Lottery Application Portal
Parents and Guardians who have the authority to make educational decisions for a student may use this system to submit applications for the following schools and programs in the Fairbanks North Star Borough School District (FNSBSD).
Schools of Choice: Hutchison, Barnette, Discovery Peak
North Star College
7th/8th grade option at select K-8 schools (Ladd, Joy, and Arctic Light)
Ready Raven Summer Preschool
Out of Attendance Area (OAA) waitlists at elementary and secondary schools
Note: A paper version of any application can be made available upon request. Please contact the school or program to which you are applying and request a paper copy, which will then be entered into this online portal by a district staff person.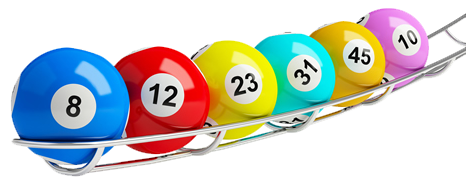 Create an Account
Need an account? Select one of the options below: